September 7, 2019
by: RaRa BioTech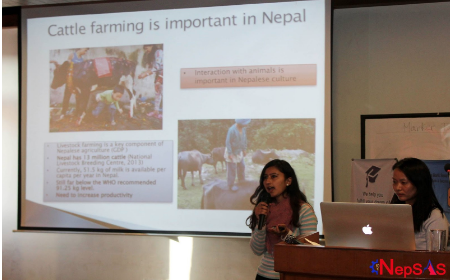 Out of fifteen teams who proposed their ideas, the 'RARA Biotech' team was able to make it to top eight. The team was then able to win the idea pitching competition under the guidance of Dr. Ravindra Sapkota (Chief Scientific Officer, Shikhar Biotech) as a mentor. The team was then provided with prize money and follow ups for taking their idea into a implementation phase. The team was also able to represent Nepal in the World Innovation Forum (WIF).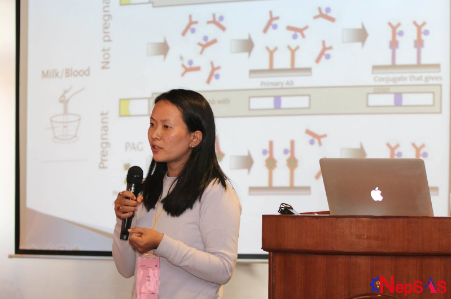 With minimal knowledge about business, the team embarked on the journey to become successful entrepreneurs. The first thing the team needed to do to start a business was to analyze the potential market and survey the response towards their product idea. They went to all the seven provinces of Nepal demonstrating their product idea to the local cattle farmers where they got positive response and huge motivation.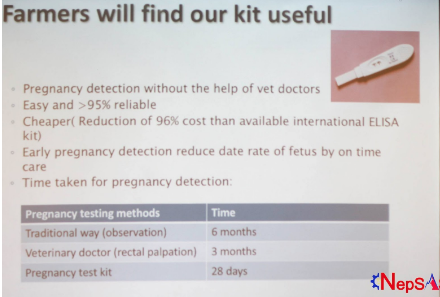 In the hope of finding investors, the team applied for "Start-up Mela 2018" where they won the best idea prize and got a chance to connect with 'Bridge for Billions', an online incubator, who will be providing them with an accelerator program.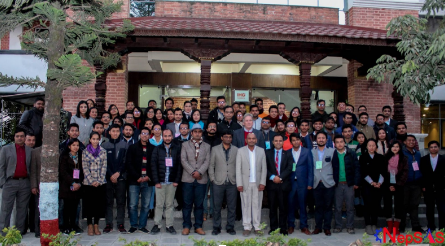 The team worked day and night for preparing themselves for World Innovation Forum. On the final day, they team pitched their idea in the WIF online platform. Although, the competition was quite tough, the team "RARA Biotech" were announced as the winners. The team not only showed their capability but also made the country proud.
Link: https://omgnepal.com/rara-biotechs-journey-world-innovation-forum/
Published by: OMG Nepal